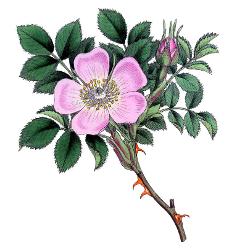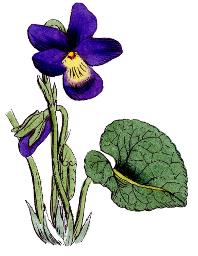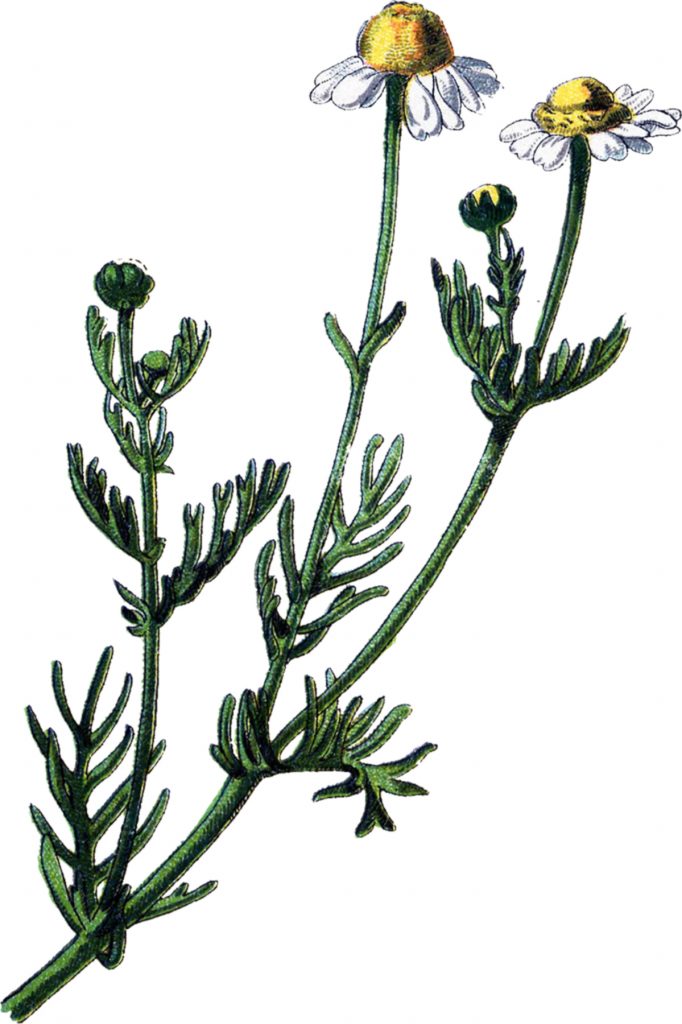 - Homeopathic Medicine-
Your homeopathic consultation with Andrea will take place online, from the comfort of your own home. At your initial appointment, you'll have the opportunity to speak about you: your body, your health, and your experiences. We'll talk about your past and present state of health, your lifestyle, your feelings, and your needs. We'll discover patterns unique to your circumstance and start to understand your body's natural language. We'll also discuss your hopes for treatment and what you can expect from our work together. Your initial consultation will run between 1.5 to 2 hours in length. Afterwards you will receive a welcome package with a beautiful PDF journal for keeping track of any changes you notice during your healing journey, your personalized healing plan, and your carefully chosen homeopathic remedy prescription by email. If you've asked to have me prepare your remedy for you, your remedy will be mailed to your home address at an additional fee. Book your appointment today.
- Reiki-
Your Reiki session with Andrea will take place in the comfort of your own home. Before your appointment, Andrea will receive from you your photograph. If this is your first Reiki appointment with Andrea, you will meet with her online before the session begins to set your intention for your healing session and have any questions you may have answered. Reiki is a system of energy healing developed in Japan in 1922 by Mikao Usui. Reiki Practitioners work within body's energy field. Throughout our lives, we store and block unwanted energies, emotions, and fears within our energy field. Reiki offers a gentle release of these unwanted energies and blockages. It is a wonderful tool for individual spiritual development, intuition, and self connection. Reiki is also a powerful practice for alleviating stress and pain. For these appointments, it is imperative that you have a safe, calm, and restful environment, where you can recline, fully relaxed, and not be disturbed for the full session time. I encourage you to consider using some additional soothing elements such as playing your favorite instrumental music softly or infusing a calming essential oil blend for our session together. If you are ready to book your Reiki session, you can book your appointment here.
- Herbal Medicine-
Andrea has been a student of botanical medicine for over 20 years. She is currently studying with herbalist, Marianne Beacon, to earn her Clinical Herbalist diploma in 2021.